3910 Excelsior Boulevard, St Louis Park, MN 55416, United States
Phone: 952-930-8400
Fax: 612-874-2909
Online scheduling: Go here to schedule online

Hours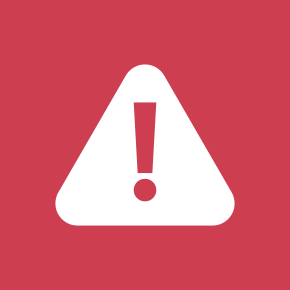 Hours and operations may have changed due to COVID-19.
See the most up to date information on this clinic here.
Hours for appointments and Ready Care:
Monday – Friday
8 a.m. – 4:30 p.m.
Ready Care clinics may close early due to increased patient volumes. We apologize for the inconvenience.
---
Growing family? Partners in Pediatrics offers free Prenatal Visits, where you can meet one of our pediatric providers and learn lots about the care of your new baby.  Click here for a schedule of visits at any of our sites, and give us a call.
Online access to your child's medical record with MyChildren's
With MyChildren's you can schedule an appointment, view parts of your child's medical record and communicate with your child's health care team. Learn more.
What to bring
Please bring your insurance card and photo ID to appointments. Co-pays will be collected at the time of service (if applicable).
Providers
---